This summer has been HOT! It feels like the days are getting hotter and hotter year by year so we at Prosperity Abounds wanted to provide a few ways to cool off for the summer. Having an AC on hand is not always possible, especially if you are outside. So these will be some budget friendly ways to beat the heat.
Swim or Shower
One of the best ways to cool off without an AC is going to the pool or taking a cold shower. Just a few minutes in cold water can cool your whole body down leaving you feeling refreshed. A cold shower is a great alternative to swimming if you don't have the time to go to the pool because you can just hop in the shower for a few minutes before getting back to work! Swimming is a great option because not only do you cool down, you can also get some exercise in! If you ever find yourself too tired to go out to swim, try taking our energize supplement containing oyster mushroom and wild blue AFA algae to give yourself a burst of well-needed energy! Find it here: Energize
Cool Off From the Inside
Whenever you are feeling too hot outside, the first and most important step is to always hydrate. The temperature of the water doesn't matter, although a nice chilling glass of water is found to be most refreshing. Your body needs hydration to cool itself off because it does this through sweating, which requires intake of water. Another way to hydrate yourself is too drink a nice cold smoothie or beverage! Have some juice or ice cream, but make sure they don't contain too much sugar which can actually raise your internal body temperature because it makes your metabolism work harder. If you are looking for a good smoothie or juice recipe, try out this Strawberry Lemonade recipe.
Treat the Skin
When you are outside, the sun can cause your skin to feel like it is burning off, sometimes even causing you to get a sunburn. Combat this by making some aloe ice cubes! These are really simple to make, just mix some aloe vera gel with equal parts water in an ice cube tray. Whenever you feel like burning up, simply take one out and rub it on places that feel hot. Another that you can treat the skin is to use cold washrags on your necks or wrist. These places are most effective because it is where the blood vessels are closest to the skin so it will cool you down more quickly.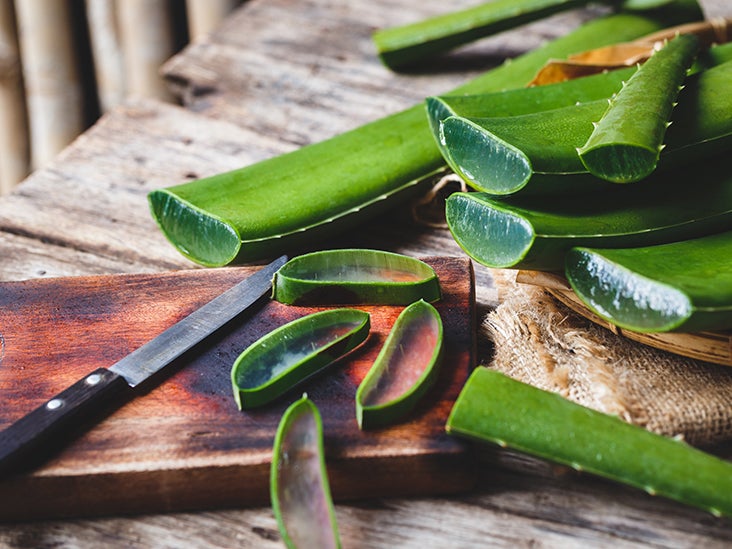 Sources:
https://www.wect.com/2019/07/18/heat-hacks-stay-cool-while-enjoying-outdoors-this-summer/
https://stacker.com/stories/3261/15-ways-stay-cool-summer-without-ac
https://www.cnn.com/2022/07/18/health/how-to-stay-cool-without-air-conditioning-wellness/index.html