Some healthy snack alternatives can claim to be just as yummy as their original (unhealthier) counterpart while that is often not the case. I have tried many recipes to my disappointment and find myself gravitating toward the unhealthier but tastier option. However, one of the alternatives that seem to be just as delicious as it claims to be is the kale chip! Today I will be sharing two of my favorite kale chip recipes!
Kale is a great potato alternative because rather than being filled with starch, it is packed with nutrients and antioxidants. It is packed full just like the Earth capsules that are filled with kale sprouts, wheat sprouts, and Dunaliella salina algae.
Kale Chips, Two Ways: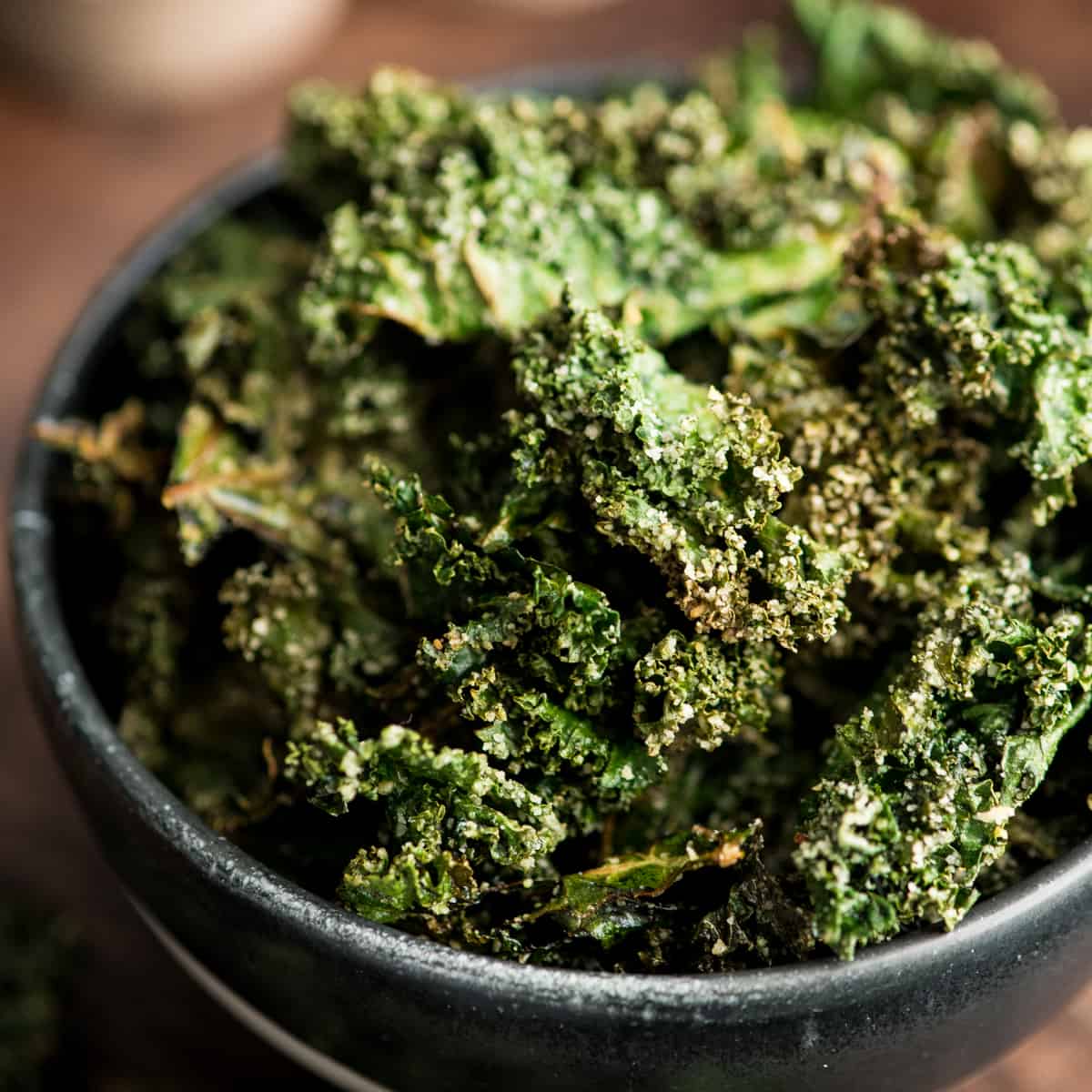 Time Required: 20 – 40 minutes
Ingredients Required:
Kale
Olive Oil
Salt and Pepper
Sugar and Cinnamon
Directions:
The preparation for both types of Kale Chips is the same.
Wash the kale thoroughly. Then pat dry.
Separate the leaves from the stems, setting the stems aside.
Place the leaves evenly on a baking sheet or foil that has been greased with some olive oil.
Then sprinkle a bit more oil before putting the kale leaves inside the oven or air fryer.
Bake on low heat for about 15 minutes. Be sure to watch over carefully and check every few minutes as they start crisping slow before crisping quickly.
After reaching desired crispiness, take the leaves out and place inside a mixing bowl.
Savory Goodness
For a savory chip, sprinkle a bit of salt on the chips, then add pepper or other spices to taste.
Enjoy your chips! Be sure to enjoy them within a few days as the oil can cause the chips to become less crispy over time.
Sweet Tooth Fixer
For a delicious sweet chip, sprinkle a bit of granulated sugar over the chips. Then dust a very light layer of cinnamon on the chips.
There you have it! Cinnamon roll inspired chips that can satisfy not only your sweet tooth but also your crispy cravings!