With the chilly wind blowing in this season, you may be looking for ways to stay warm. While you may have the luxury of having a heater in your home, what happens when you go outside? Today we are going to teach everyone ways to Defend yourself from the cold! And if you are interested in Defending yourself from free radicals and sickness, make sure to try our Defend supplement today! Packed with nutrition from six different mushrooms, the Defend blend supports immune and overall health.
Staying Warm
Layers Upon Layer
One of the best ways at keeping it warm while outside is too layer your clothes. Whenever a cold winds blows in, having a nice thick parka with help with the cold from biting at your skin! If you find winter clothes too pricey, going thrifting can sometimes lead you to finding good quality winter clothes at a discount!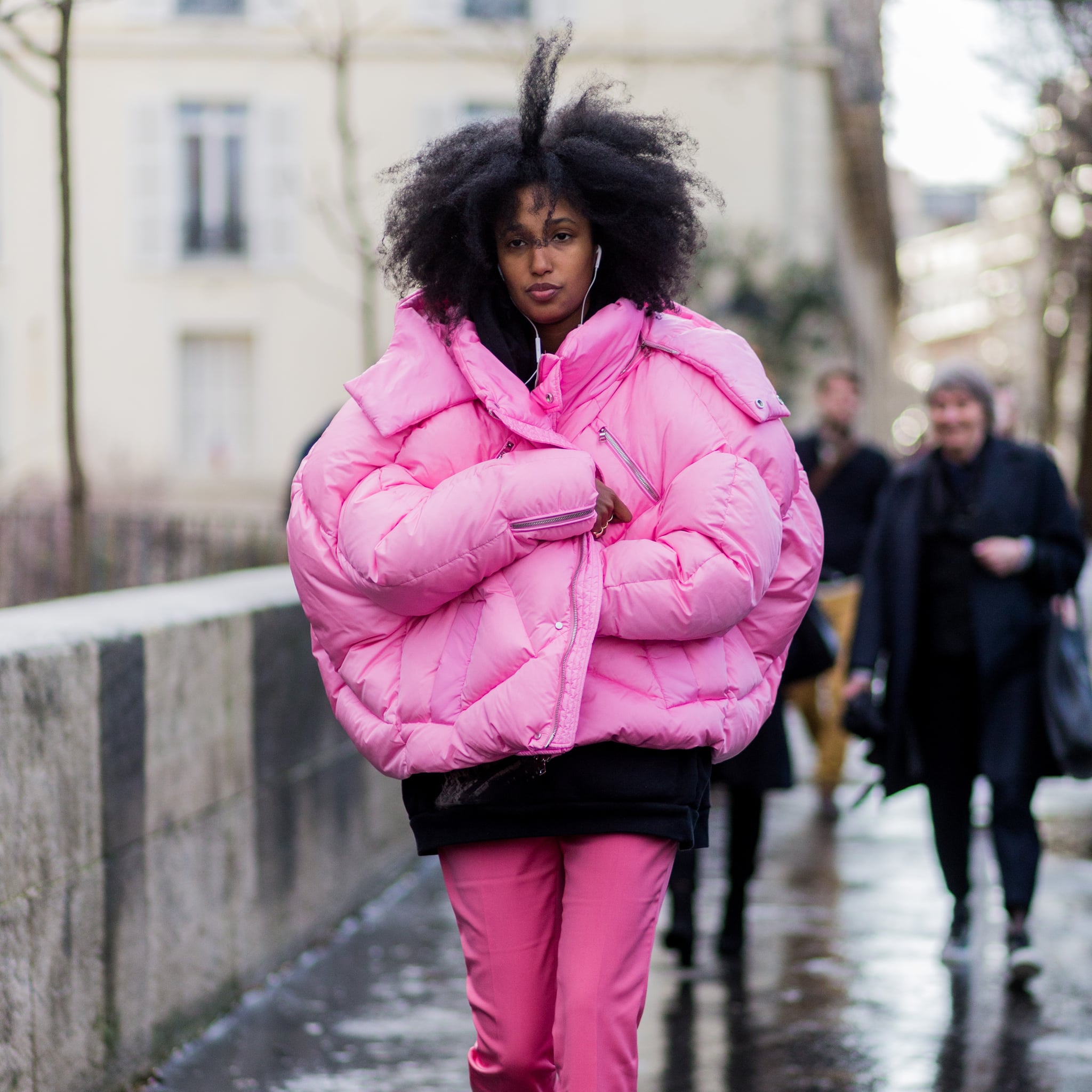 Feet
One of the places where you body loses heat the fastest is your feet! Therefore, you should always be mindful of what shoes you are wearing before you are going out. Be sure to wear thick socks and closed toed shoes to keep your feet warm. A plus would be have high socks or high-top shoes so that your ankles can stay warm too!
Keep it Dry
Sometimes, we go about our day with wet hair after our shower because we don't have time to shower. However, if it freezing cold outside, it can sometimes cause your scalp to feel like it's even colder. It can also lead to catching a cold, so make sure to stay dry before going outside
Heating Pack
One of the great ways to stay warm while outside is to keep your hands warm. You can do this by having a heating pack for your hands! These on Amazon are affordable and reusable!
Toasty Water
While we all like our iced water because it is more refreshing, it can also cause us to feel colderoutside. Because rather than bringingour internal body temperature up, it is bringing down with all of those ice cubes! One of the great methods of increasing our internal body temperature is drink warm water. While less refreshing, it can also give you the toasty feeling of drinking warm tea, coffee, or hot chocolate! Make sure to carry it around in an insulated water bottle so it can stay warm throughout your day.