Turkey, hot chocolate, ham, mashed potatoes, and much more. The holiday season is in full swing and that means it is feasting time! Although eating all these delicious foods is amazing, we are sometimes forced to suffer through intense bloating afterward. Today, we are sharing ways on how you can reduce your chances of bloating this holiday season.
Habits that Cause Bloating:
Talking while eating
Eating when upset
Drinking very hot or cold beverages
Tight-fitting garments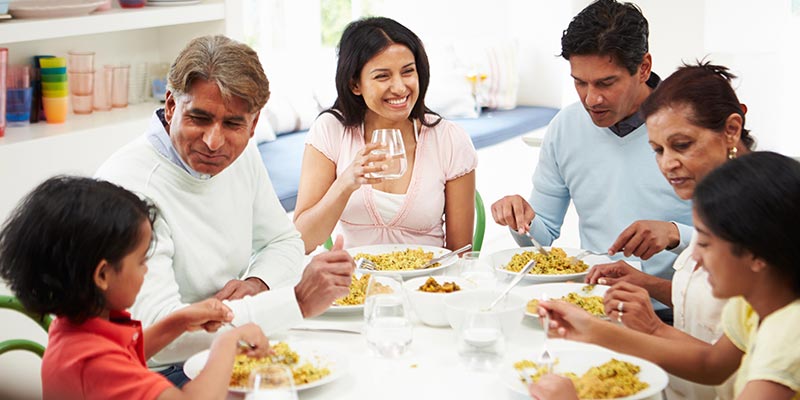 Foods that Cause Bloating:
Carbonated beverages
Spicy, fried or fatty foods
Broccoli, cabbage, onions
Beans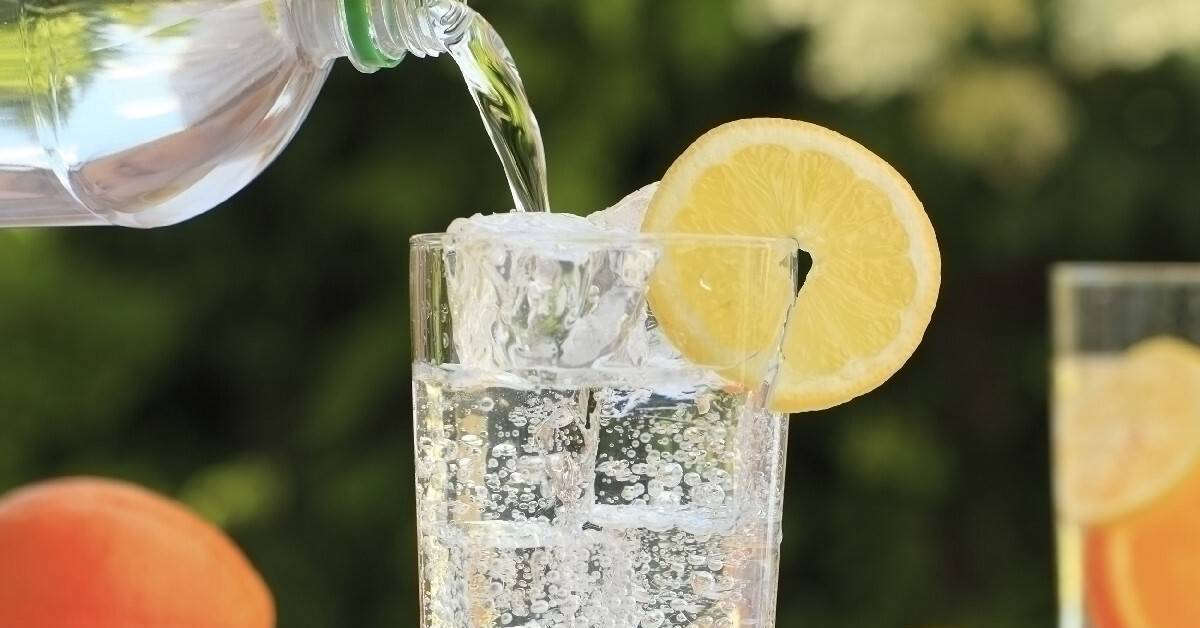 Beating the Bloating:
Eat slowly, and consume smaller, more frequent meals
Chew your foods well
Drink beverages at room temperature
Enzymes: Eating foods packed with enzymes is also a great way to reduce your bloating! Enzymes naturally help your body breakdown and digest foods. Foods like yogurt are a great way to get your source of enzymes. Another great source would be New Earth's Enzymes Plus blend. With a superior blend of 12 plant-based enzymes, plus Wild Bluegreen Body, fennel, ginger, and cayenne, Enzymes Plus allow your body to digest and utilize a broader spectrum of nutrients.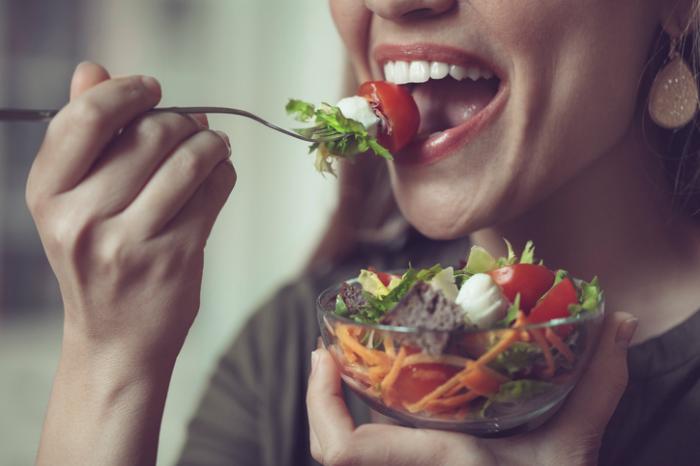 Have a great holiday season!
Sources:
https://www.brighamandwomens.org/patients-and-families/meals-and-nutrition/bwh-nutrition-and-wellness-hub/special-topics/gas-beat-the-bloat